These digital nomad jobs can be done anywhere in the world. Becoming a digital nomad can be as easy as finding a great CV template, landing a remote job (or creating your own job), and hitting the road, laptop in hand.
However, one of the hardest steps can be actually deciding what job you want to do as you travel the world. We created this list of digital nomad work ideas to get you started on your journey.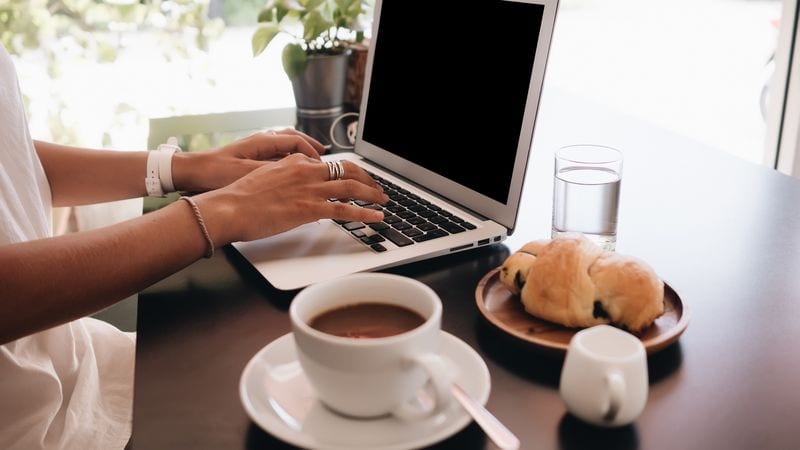 While we have a home base right now, we've done our stint of working as a digital nomad in Chaing Mai, Mexico, Australia and New Zealand.
We've worked as writers, editors, created our own travel blog (the one you're reading right now), made money as photographers and videographers, and we've even done some hard physical work at a garden center in Australia.
Digital Nomad Jobs
This list is designed to be as practical as possible, with jobs that:
are achievable for many people
pay enough to support you during your travels
You'll find traditional digital nomad jobs here, plus a few that you may not have considered.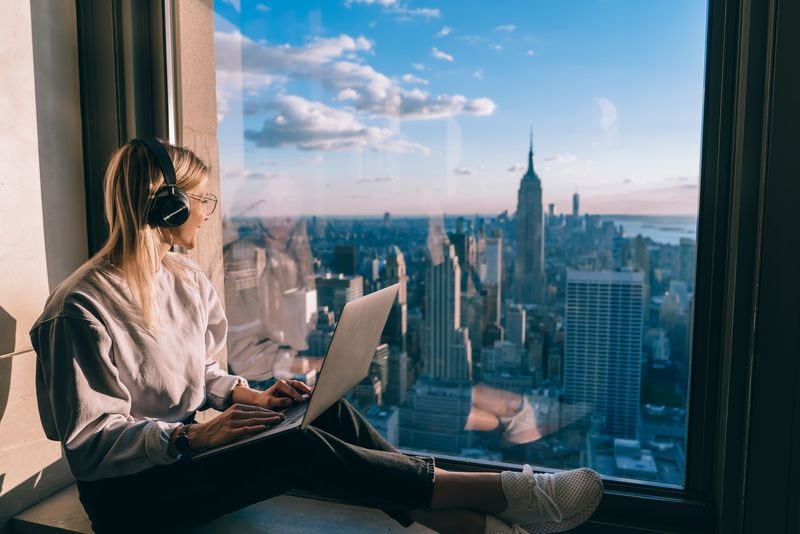 Virtual assistant
A virtual assistant (VA) is an online assistant who works remotely on administrative, technical, or creative tasks for a client.
We've hired different online VAs to do research, social media scheduling, marketing, and create graphics for us. Other VAs help clients with tasks like accounting, managing email, personal errands, scheduling, research, and even planning travel.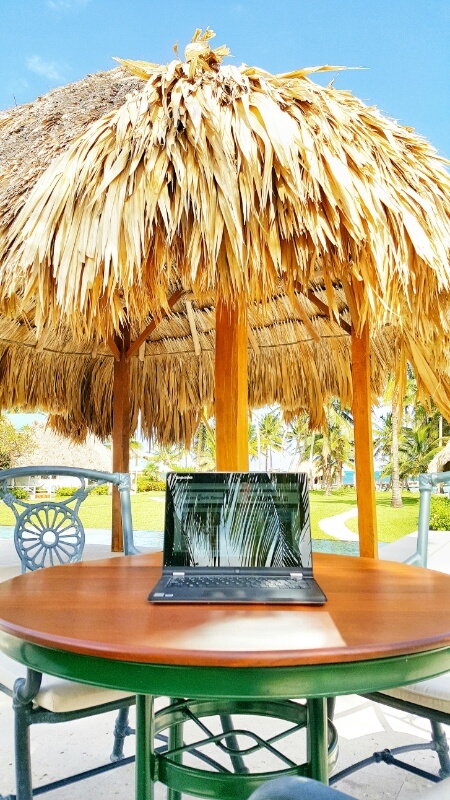 Website developer or designer
Many digital nomads make their living as website developers or website designers.
A web designer is someone who creates the design of a website. A website designer often designs the user interface and user experience of browsing the websites. The designer creates the visual components of the site, which include the layout, color, and typography.
In contrast, a website developer creates the code behind the website, including HTML, CSS, and often JavaScript.
Computer Programmer
A computer programmer uses coding languages to build apps, websites, software and more.
Even beginning programmers need a basic understanding of their programming language. To earn decent money, you'll need some experience in coding, plus certifications.
House sitter
Most house sitters get a place to stay in exchange for taking care of the house, and often pets, but there usually isn't any extra payment. That said, accommodation is usually one of the biggest expenses of travel, so house sitting can go a long way to covering your bills. Even better, taking care of the house and pets usually doesn't take a long time.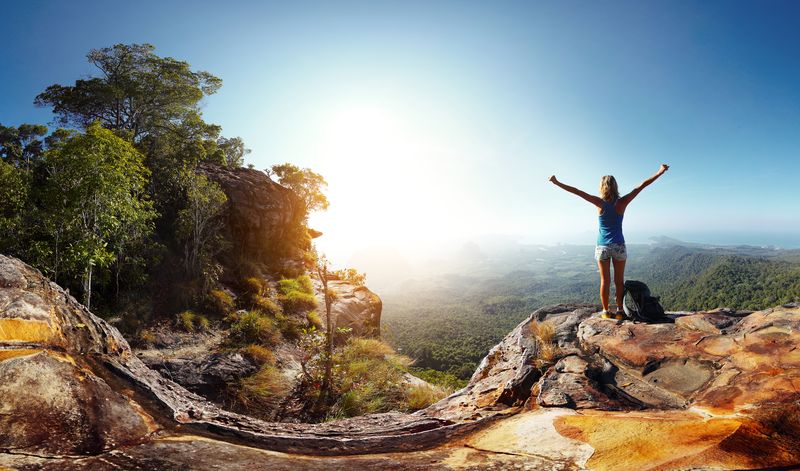 SEO specialist
Search Engine Optimization (SEO) is the skill and art of optimizing website text and images to make them rank higher in Google, and other search engines.
It's a constantly evolving field, so you'll need to commit to constant on-the-job training and testing. Every year, Google alone rolls out hundreds of changes.
Many SEO specialists research the best keywords to get a web page ranked higher in search engine results, and then write content with the best keywords, or manage a team of writers.
You'll also need solid skills in data analytics, and relationship building to get backlinks to your client's websites.
Many digital nomad SEO specialists started their career working with a big SEO agency, and then branched out to remote or freelance work.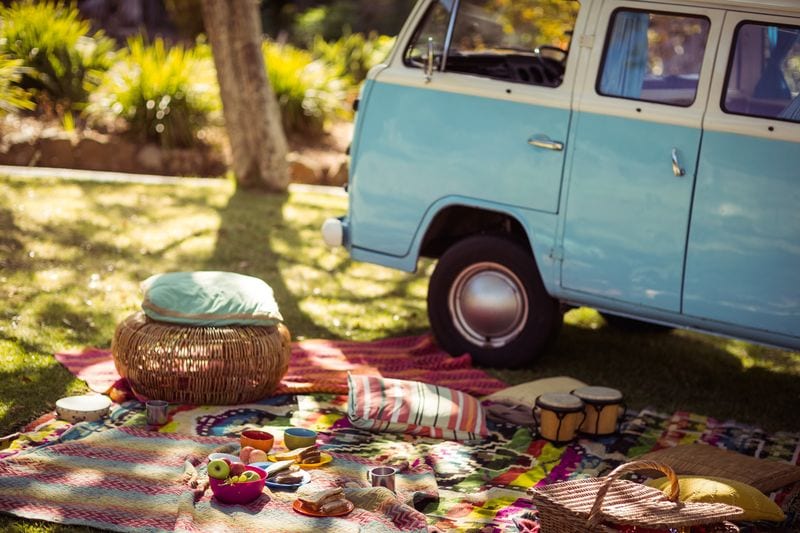 Graphic artist
A graphic artist assembles and creates images, typography, or motion graphics in a piece of design.
Graphic artists can work in many fields, from designing website components, to designing product packages, or motion pictures, and so much more. They can work on physical designs, like book covers, or electronic designs, or both.
Many graphic artists have a university degree, but others have an associate degree.
Katie from Project Untethered talks about her journey to becoming a digital nomad graphic artist here.
Writer or editor
I've worked as a freelance writer and editor while traveling.
Other writers and editors have staff positions as they live their lives as digital nomads.
Writing and editing are jobs that have a wide range of income. You can earn well below minimum wage if you're writing generic articles and content. However, if you find a specialization that's in demand, you can earn much better money. I worked for years as a digital nomad technical writer, working with different companies on a contract basis.
Copywriter
A copywriter writes text for advertising and marketing. If you have a flair for words, and a solid understanding of marketing, copywriting may be your gig.
Most copywriters have a university degree or certification in copywriting. To work remotely, and earn a good living, you'll likely need copywriting experience.
Blogger, vlogger, podcaster or social media influencer
There are a wide range of content creators who work as digital nomads. A content creator can mean you're an old school blogger (like us), one of the best travel vloggers on YouTube, a podcaster, or a social media influencer.
Wages range from one extreme to another. New content creators can work for months or years without earning money, and without any guarantee of earning money in the future. Still other creatives in this field earn millions of dollars per year.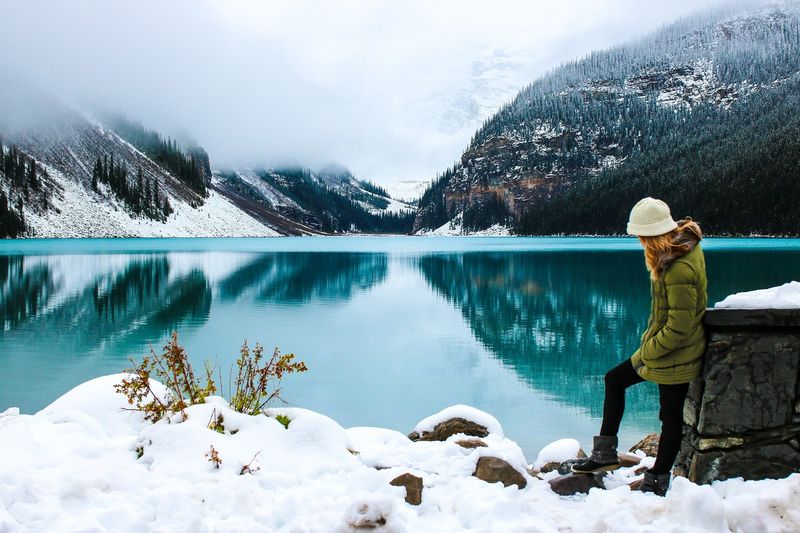 Video editor or producer
Video editors and producers work either as freelancers or remotely as staff.
A video editor manages video footage, sound, special effects, and so on to edit a final, finished product.
Video editors don't necessarily need formal training, as many learn on the job. However, you'll need a computer capable of rendering graphics and video editing software.
A video producer coordinates and manages the video production process from beginning to end. Producers do tasks like creative direction, setting a budget, organizing filming logistics and deadlines, and communicating. Producers may hire on screen talent and videographers.
Teaching English (or another language)
Teaching languages online is one of the mainstays of digital nomad jobs. There's generally a larger demand for teaching English online, but there is demand for teaching other languages as well. Check out our review of the online language platform Lingoda for a look at language learning from the student's end.
Salaries vary, but many pay between $8 and $15 USD/year.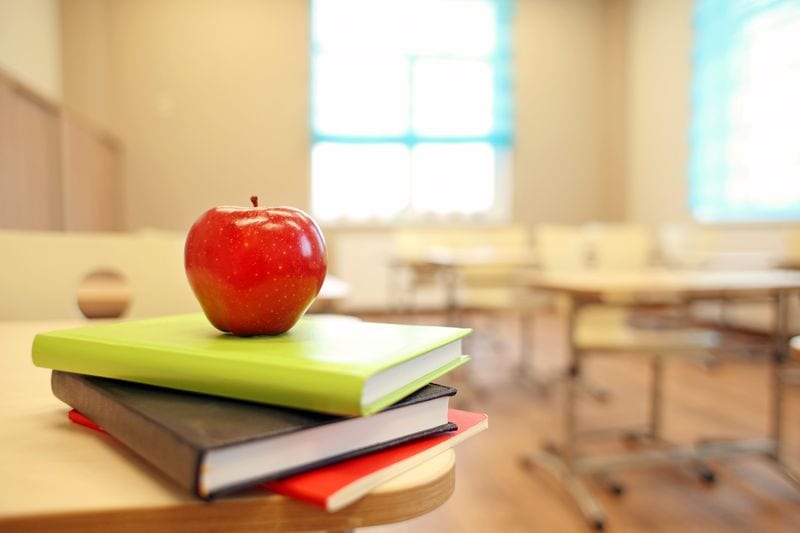 Online teacher
While most digital nomad teachers teach English, there is work for other types of remote teachers.
Some remote teachers work for online schools, teaching everything from art to science to management.
Voice over work
Voice over acting can be notoriously hard to get into, and it's definitely one of the most unique travel jobs. You can take training to improve your skills. Beyond that, finding voice over work is a lot like finding acting jobs. You'll need to audition, and many voice over actors have agents.
Voice over actors can work in TV, movies, for commercials, and even do work for corporate video and training.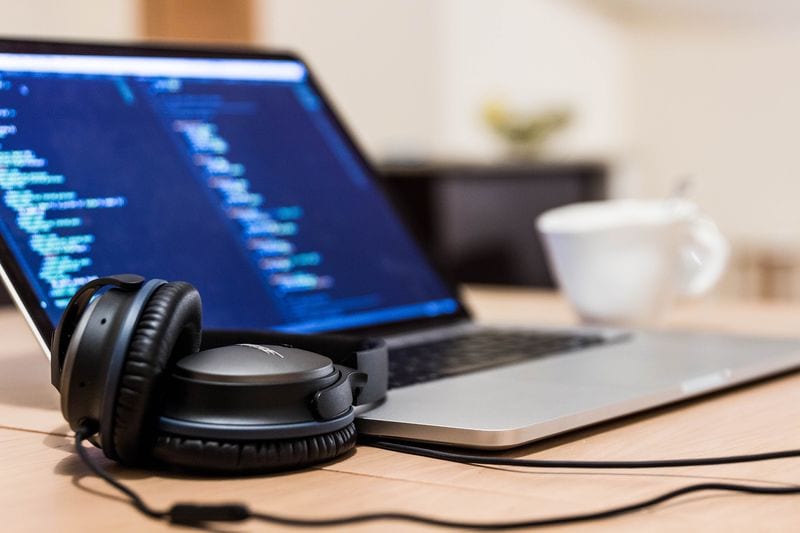 Customer service representative
An online customer service representative is one of the best travel jobs that don't require experience.
Online customer service reps talk to customers on behalf of a company. They answer questions about products and services, respond to customer comments, and process returns.
To get a customer service job, you don't necessarily need experience, but a clear speaking voice is a great asset, and you'll be able to speak the client's language fluently.
Social media manager
Social media managers create online content, schedule social media posts, and engage with followers online.
To earn good money as a social media manager, you'll need to demonstrate a skillset in a specific social media platform like Instagram or Facebook.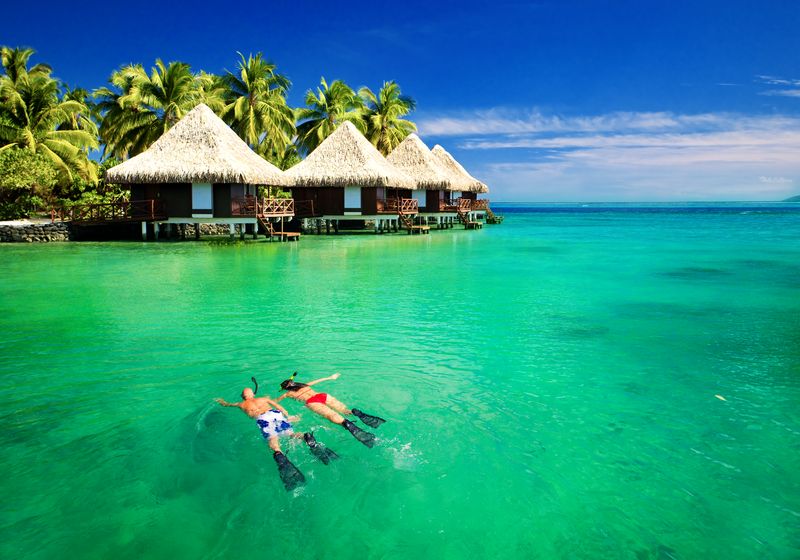 Business or lifestyle coach
Online coaching is a perfect fit for the digital nomad life. Online business or lifestyle coaches provide mentorship and encouragement to their clients.
Business coaches mentor, support, and educate their clients on business matters. Lifestyle coaches mentor, support, and educate their clients on personal matters like career selection and lifestyle.
Virtual fitness trainer or nutritionist
Virtual fitness trainers and nutritionists work remotely to improve their client's health and well being. Fitness trainers design exercise programs for their clients, monitor progress, and demonstrate proper form and technique.
The job you have right now
If you're fortunate, you may have an online job that could be done remotely, so you can travel with a full time job. If you're even more fortunate, your current jobs might be one of your best options for the highest paying travel jobs.
Digital nomads can have jobs in accounting, management, human resources, telemedicine, public relations and so much more.
Do you have any other digital nomad jobs ideas? Let us know!