It's no secret that nearly every traveler has their own travel essentials list.
The funny part is that whether you're a long-term traveler, or just enjoy the occasional weekend getaway, it's likely that your bags contain many of the same items.
Clothes, gear, a smartphone with maps and apps, passports, luggage and money are all pretty universal gear when you leave your home and choose to explore this great big world.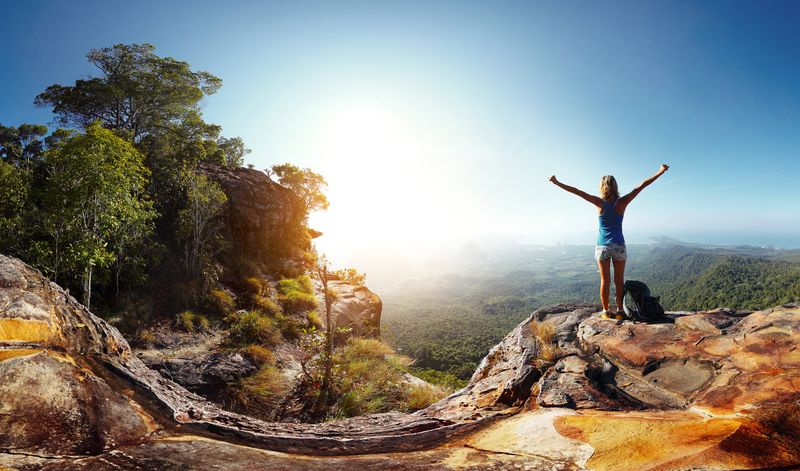 We've left for year-long trips, as well as overnighters, and everything in between, so it's almost comical that our list of things to pack for a trip doesn't vary all that much. Sure, if we're going someplace hot vs someplace cold our gear will vary.
Depending on our timeframe, the amount we bring grows or shrinks, but the true must-have travel items that we bring stay pretty much the same regardless of when or where we go.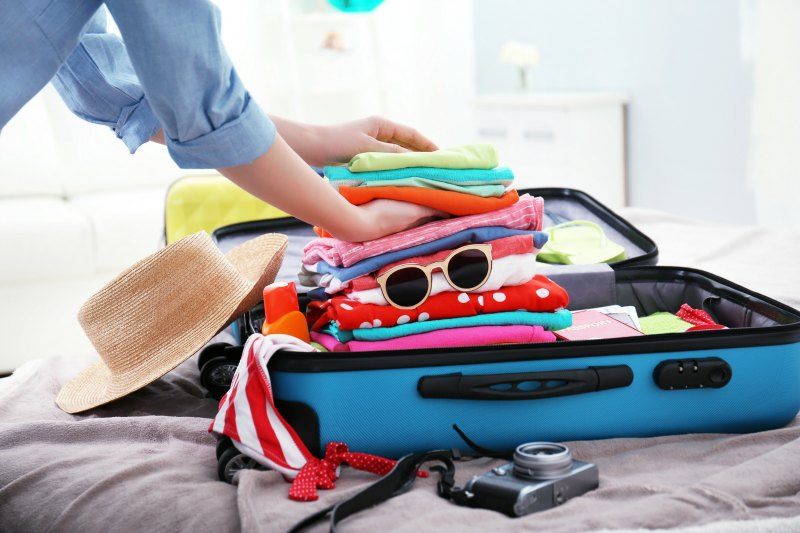 Your needs and ours might not always coincide, but that's alright. Hopefully, this post gives you a few ideas for next adventure!
If you think we forgot an essential item, please feel free to remind us down below.
Essential Apps for Travel
While my phone is littered with travel apps, there are only a few I routinely use. The five main ones I think every traveler should have.
Google Maps – Offline mode
Yes, good old Google Maps is the ultimate essential travel app for me. No matter where I go, I preload an offline map of my destination. I even have offline maps preloaded when I'm in my home city.
Why? Because you're never guaranteed when your phone might be disconnected from data and the internet.
Whether you're paying for an overpriced data connection from your home provider abroad, using a local sim in whatever country you're visiting, or even using one of the many Wi-Fi data hotspots, the only thing you can somewhat trust is an offline map.
Prefer paper maps? That's totally fine, but a paper map won't find a well-rated Italian restaurant, or tell you how to get from point A to point B as easily. If you prefer an alternative to Google Maps, go with what makes you comfortable, but an offline map app is a must have app for travel.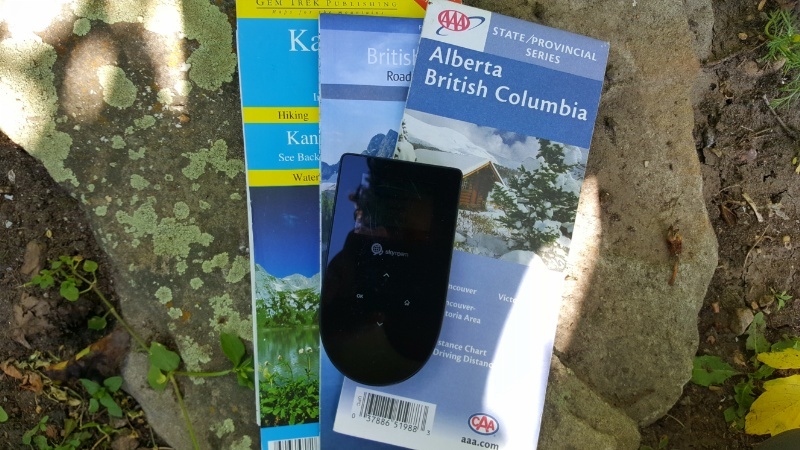 VPN
Never used a VPN? Up until a few years ago, neither had we, but as the world changes, so must we all.
Why should you use one? Well, if you imagine that your connection to the internet is a pipe with 255 holes, then a VPN for travel is a private tube within that pipe that ensures that whatever you send, do or view stays between you and your end points.
Without a VPN, the moment you connect to public Wi-Fi or cellular data, anyone from malicious users, to governments, to data and Wi-Fi providers, can track your movements and even capture some of your data. While you may not care who sees your hilarious picture of Uncle Frank with a parrot on his head, you definitely don't want someone seeing your bank passwords, getting access to your email, taking control of your social media accounts. It's a sad reality, but it's a reality nonetheless.
Using something like NordVPN, the fastest VPN on our wish list, definitely isn't a bad idea. It really does secure your online sessions, and can even give you access to geo-localized streaming sites even if you're not in the proper country anymore.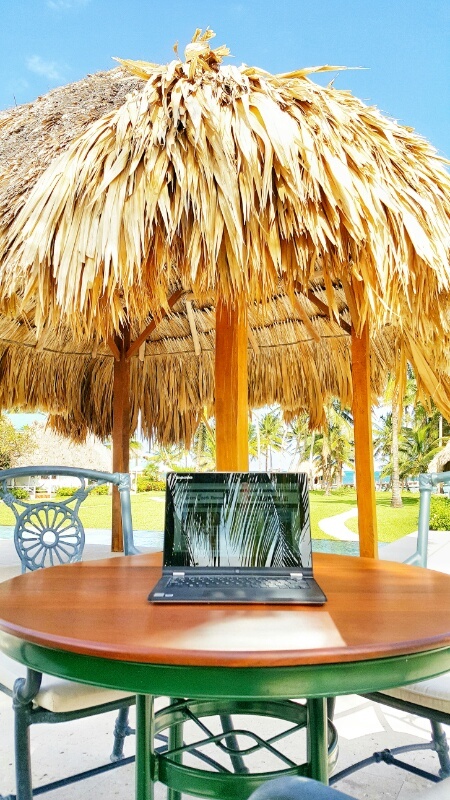 Google Translate
While you think the Google Translate app only helps you if you're in a foreign country, I think I use Google Translate almost as much at home. With on the fly translations from nearly any language, you can use the camera mode to translate menus, signs, flyers, instructions and more in real time. It's like magic, I swear!
It will even let you translate spoken conversations, as they're being spoken. It definitely helps break down language barriers, and it's a helpful tool to learn greetings in another language, something that can net you better deals and even make you seem friendlier to locals.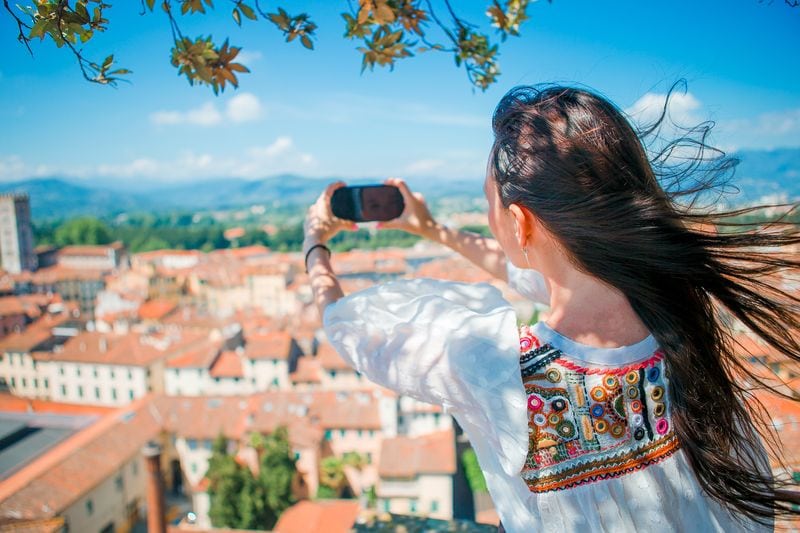 XE Money Conversion
While there are plenty of currency converters out there, XE has been my go-to currency app for years. Nice and simple, it lets me know how badly I'm being overcharged for everything from taxis to street vendors. It has also helped me realize that there are often better deals to be had by either buying in the local currency or with US dollars.
Notable Essential Additional Apps
The apps above are really only a few of the essential travel apps I consider mandatory for travel these days. Most sites from TripAdvisor to Airbnb work fine via a web browser, but unless your device's storage is full, grab as many as you want. Some popular essential travel apps I often recommend to friends include TripAdvisor, Expedia, Booking.com, Uber, Lyft, GasBuddy and Airbnb.
Of course, you'll likely want some social apps, but I don't consider them essential for travel. You can even make the argument that posting on socials takes away from your time truly immersing yourself in a destination. Some social apps have decent video calling, however, so take into account how you plan to communicate with family and friends back home before you go.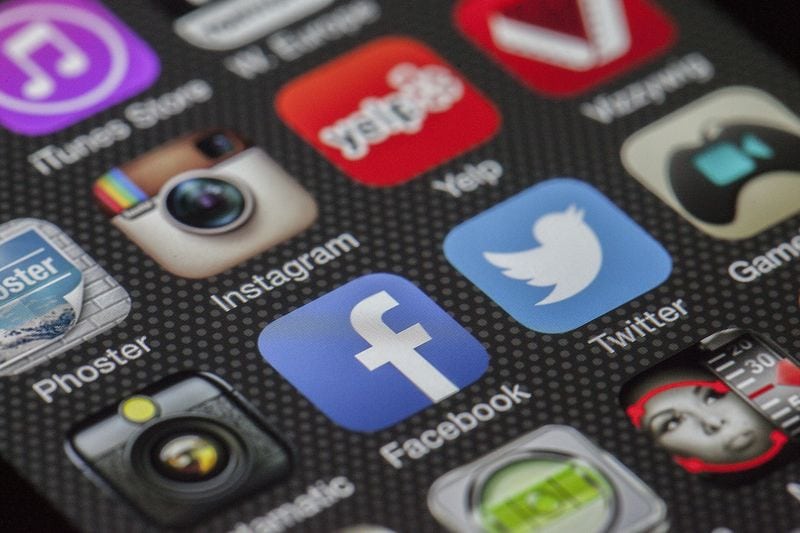 Essential Baggage for Travel
Your baggage can vary depending if you're hiking the Himalayas or planning to cruise the Mediterranean. Since this is a travel list, and not specifically a hiking or cruising list, we'll forgo the technical hiking gear, and stick to the basics.
Over the years we've traveled with backpacks, oversized luggage, carry-ons, duffel bags and everything in between. What have we discovered? Carry-ons are now our go to baggage choice, and what we consider to be the best all around travel backpacks.
Whether heading out for a weekend drive down the coast, or jumping on a plane and flying halfway around the world for a few months, carry-ons are where it's at, at least for us.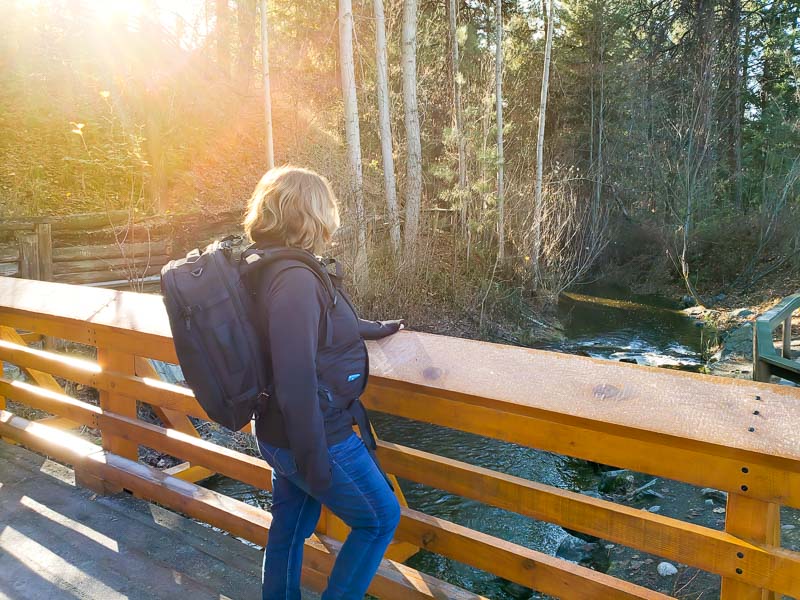 When the kids were small it was a little tougher managing several smaller bags, so we traveled with just a couple of large suitcases. Now, the kids are older, and we all bring our own, individual, carry on.
It's so much easier keeping track of our own things. Packing tips for a long-haul light with children are an entirely different beast than packing for adults
Most carry-ons include plenty of space for our travel essentials and best of all, traveling with a carry-on can help save costs on cheaper airlines that don't include free checked luggage.
Whether you choose a hard shell suitcase for its security and waterproof abilities, or a cloth shell for all the handy pockets, is up to you. My family prefers the hard shell, while I still love my old softshell. However, after getting my clothes damp on several occasions due to sudden downpours, I do see the value of a hard shell these days.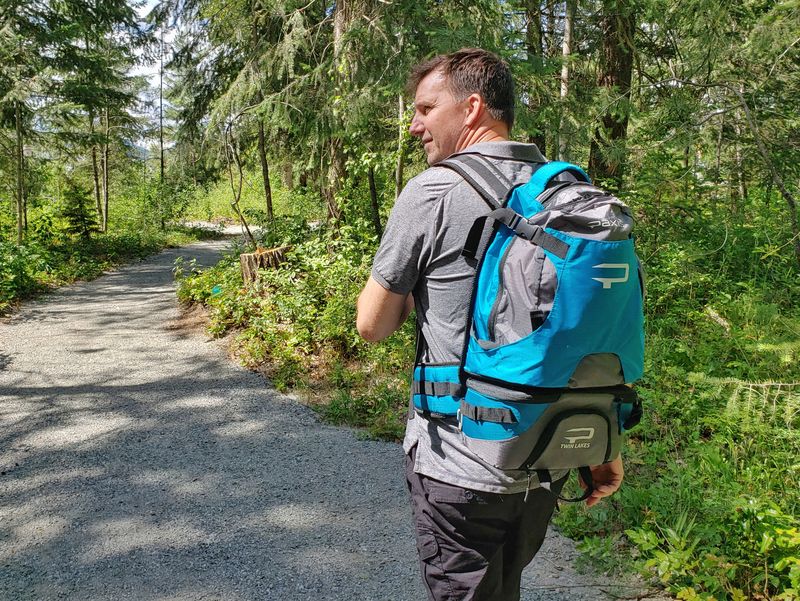 Essential Personal Item for Travel
What? How are you supposed to put everything on this list into one measly carry-on? It's impossible you say? Yeah, unless you're a hardcore, wash your undies in the sink every night type of person, or plan on wearing the same bathing suit by the pool every day, most people need a bit more room to carry their belongings.
That's where a small backpack comes in for your must-have international travel items. Most airlines around the world call this item your personal item, and while it might have been intended for purses, snacks and small camera cases, the airline does not specify what personal items must be used for, just that they must fit within a certain size.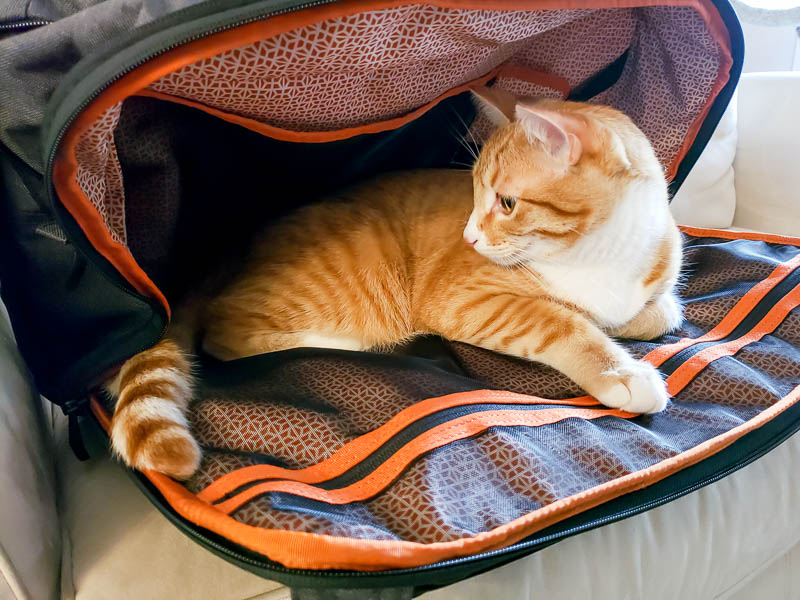 Well, guess what? Those dimensions for personal items on most airlines are almost universally the same, and just smaller than a typical carry-on suitcase.
The bonus here is that you can put a ton of stuff into your personal item. This is usually where we store our electronics like our camera, laptops and chargers, however you can fill it as you please. Just make sure that the backpack you use for your personal item is comfortable enough to carry and can be squished down to allowable size and isn't overpacked.
While your neighbor on the plane might not love your dual baggage, having everything you own within a few feet of you is an awesome security feature. It also lets you beat the rush through customs as others have to wait for their checked luggage to show up.
Essential Documents for Travel
One of the essential documents we never leave home without is our passport.
While you likely don't need your passport if you're only planning on staying in your home country, or driving a few hours from home, we've determined that having our passports with us whenever we're gone is just smart planning. That mentality has actually saved us a few times when a trip opportunity to another country has opened up while we were already on the road heading somewhere else.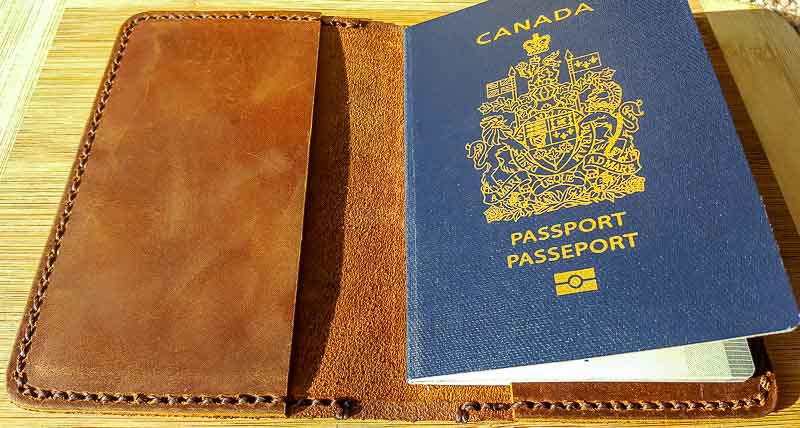 While the majority of you likely don't have to worry about that, we also only live a few hours from the border with the USA. It has actually happened a few times that we decided to drive a bit farther than originally anticipated and headed down south to the USA, meaning we needed our summer road trip packing list yet again. Without our passports that wouldn't have been an option.
Regardless, we have a saying in our family: "all you need to travel is a passport and money and, if you need it and don't have it then either borrow, rent or buy it'.
Essential Currency for Travel
As the old riddle goes, what does a poor person need, a rich person has, and everyone wants more of? Money, of course.
While hard currency is going the way of the dodo these days in many countries, cash is still king in many places of the world. While we don't generally carry much cash with us when we're home in Canada, we do make sure to have a few hundred on us when we travel. From taxis to ice cream vendors, having a bit of cash makes things easier.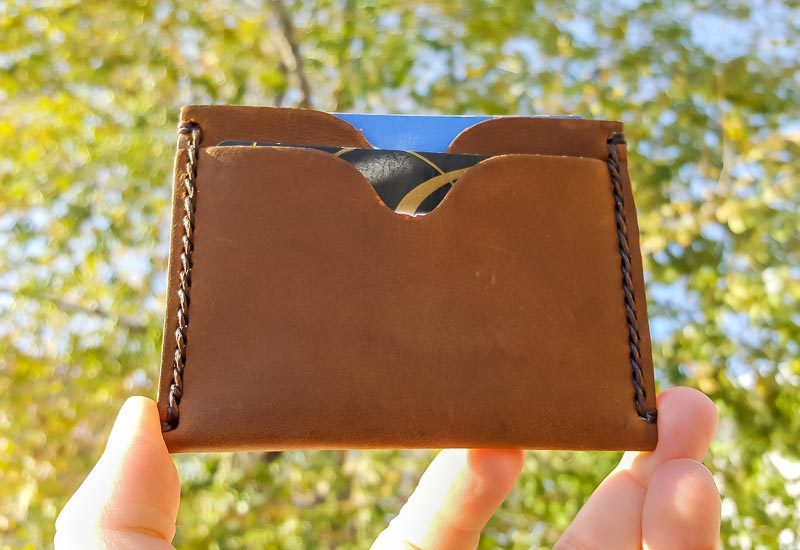 We've also taken the habit of carrying US currency, as well as the local currency. Even though the Euro has gotten more popular, US currency is still accepted in nearly every other country around the world.
On top of some hard currency, we also carry a bank card and a credit card when we travel. Truth be told, if I had to choose only two things to bring besides the clothes on my back, it would be a passport and a credit card. The rest I can figure out when I get there.
Essential Undergarments for Travel
Whoa, from money to underwear, how did we get here so fast? Easy, when bringing the essentials you need to start at the bottom and work your way up.
That means at least a couple pairs of socks and enough underwear for another five days, not including what you're wearing the day you leave.
Why five days? Because that's around the amount of time most people travel. Now, you can bring less and require more frequent washing, but the size-to-space ratio is small enough that skimping out here doesn't yield you a ton of extra room.
Six days is also a decent amount of time you can wear your other clothes without having to wash anything, so if you are going for longer, day six or day seven makes a great laundry day.
Essential Pants for Travel
Here's where things can get tricky. Everyone needs underwear, but who's wearing pants? Aren't you all just wearing shorts or a dress and a bathing suit and hanging by a pool or ocean? Wait, no? Okay, here is when you need to pack for your destination.
A good rule of thumb is a few pairs of daily wear pants, some shorts (if the weather is warm and you enjoy wearing shorts) and something nice. Going with something black or tan is best since it can work with almost anything, but I won't give you fashion advice. You know what you like so run with it, whether it's a flowing linen dress, military surplus for travel, or both.
If you're a fan of dresses or skirts, then feel free to toss in something extra.
Essential Shirts for Travel
Like pants, shirts should be chosen specifically for your destination. If you like to rock Hawaiian shirts, then go for it. If t-shirts are more your speed, pack five days worth, but make sure to pack at least one nicer shirt just in case you go someplace a little higher up the food chain.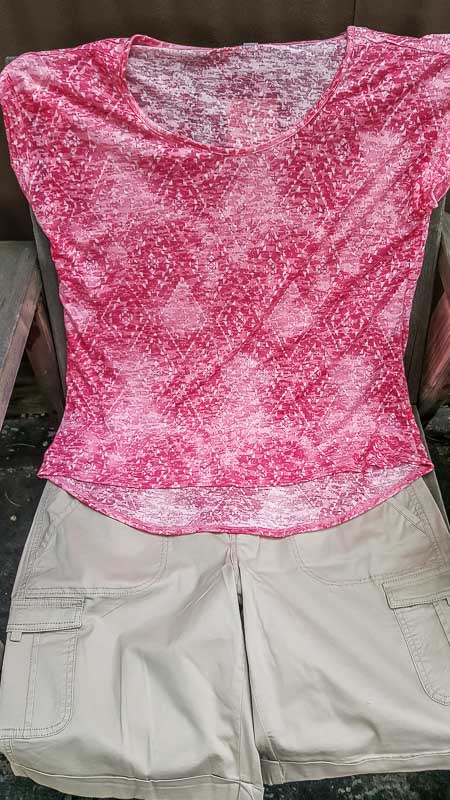 Blouses, sweaters, tank tops, etc. just make my head swim, so I'll let you choose what you like best. Just remember that you have a smaller wardrobe when you travel, so try to pick clothes that can be swapped around to give you more outfits.
Essential Bathing Suit for Travel
Don't like water? What's wrong with you? Just kidding. If water isn't your thing, then skip to the next on the list, but hear me out for a second.
If you're close to an ocean, a lake, a river or a sea, chances are that water is closer than you think. Many hotels offer pools and hot tubs, hot springs can be found in locations around the world, and you never know when a chance to get wet and wild will pass you by.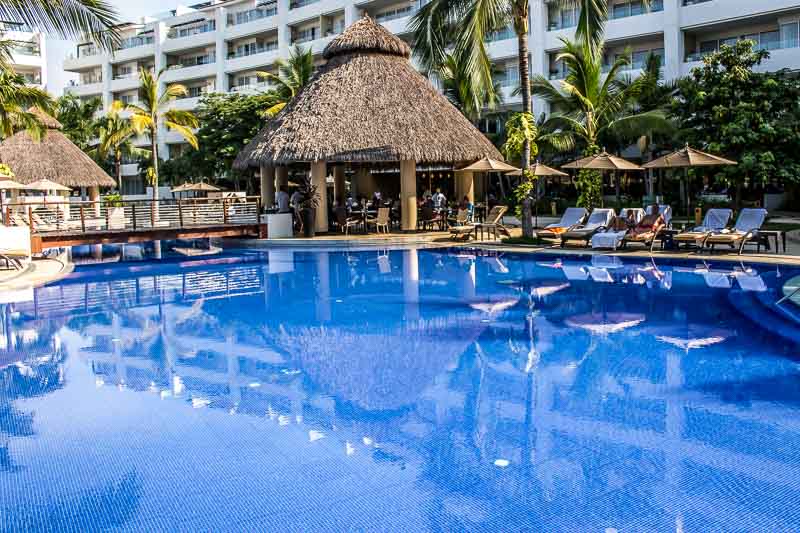 Actually heading to the beach for a vacation? Pack at least two bathing suits so you can swap out the wet one for a dry one when you're back in your room. It makes life so much more comfortable, and it's a great way to stay cool in the heat outdoors.
Essential Outerwear for Travel
Heading somewhere cold?
Pack all the cold weather clothes you'll need. As Canadians, we can say with some authority that warm clothes in a cold location are about as essential as you get. I'd happily trade my credit card for another layer of warmth when it's icy cold outside.
Tip! If you're short on luggage room, wear your jacket on the plane to save on luggage space. A good coat is an essential item to stay warm when it's cold outside.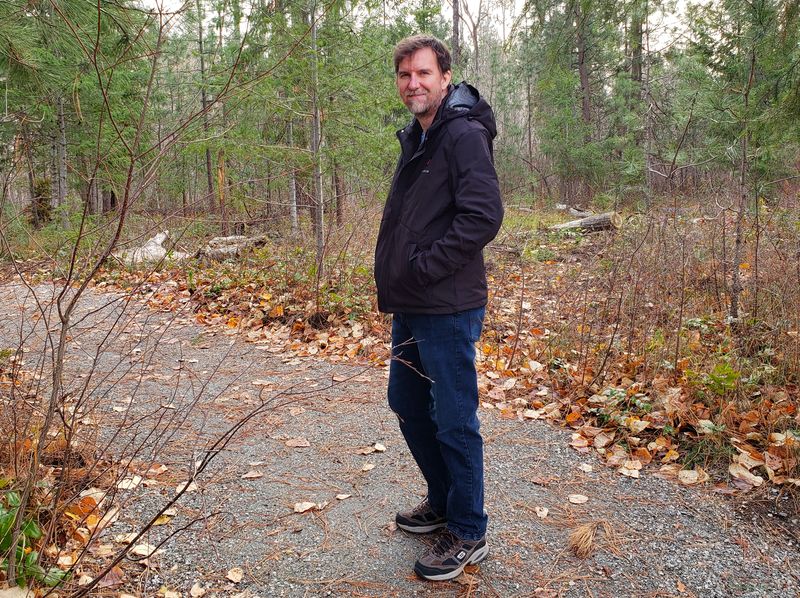 In truth, battling cold is all about layers. This also applies if you're going someplace warm with cooler nights. Instead of that one huge jacket, look at layering. A few long-sleeved shirts can do double duty over that t-shirt collection you decided to bring. Just make sure they're a little loose fitting to allow a layer of warm air next to your skin, or you won't get many benefits.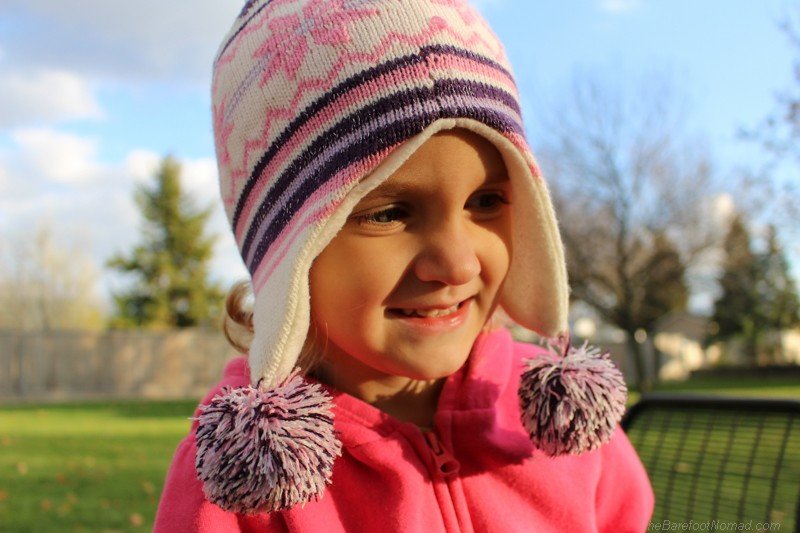 Essential Electronic Gear for Travel
This is where the fun begins.
For years we've had a dedicated backpack for our electronics gear. It's always been one of our allowed personal items. Short of our wallets, cellphones and passports, it's our most guarded item. It rarely leaves our side, and won't even be put in the trunk if we grab a taxi or Uber.
Our electronics bag includes our camera and a few lenses, at least one laptop, eBook readers, tablets, chargers and cables plus usually a few USB batteries for on the go recharging. I recommend having at least one brick charger with you at all times.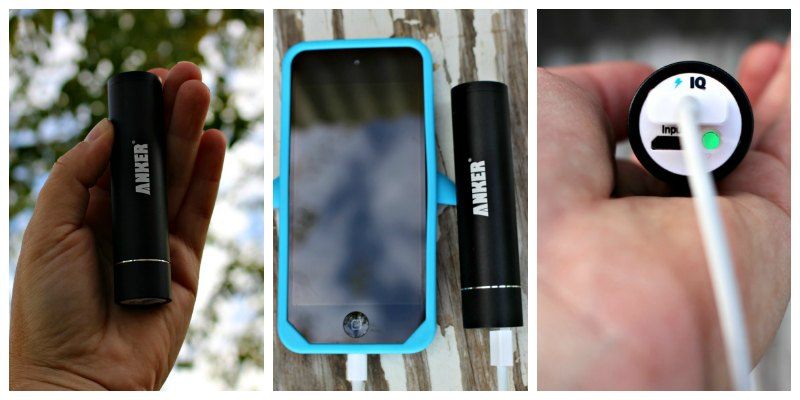 While your electronics gear might differ from ours, and you might want to keep things light, I strongly urge you to take a minimum of a small backup charger and cable for your phone since they fail way too often. They always seem to fail at the worst moments, and if you're like so many people, your phone is also your camera, your map, your reservation holder, your ticket holder and your lifeline to both your digital existence and your life back home.
Essential Toiletries for Travel
Besides electronics, there is non-electronic gear you might consider essential. Toothbrush, toothpaste, brush or comb, deodorant, contacts if you wear them, tweezers, Tylenol or other medications, etc.
This list is pretty vague, because so many different people have their own washing up rituals. The best I can tell you is to simplify. If you're traveling with a partner maybe only bring a single brush or single tube of toothpaste.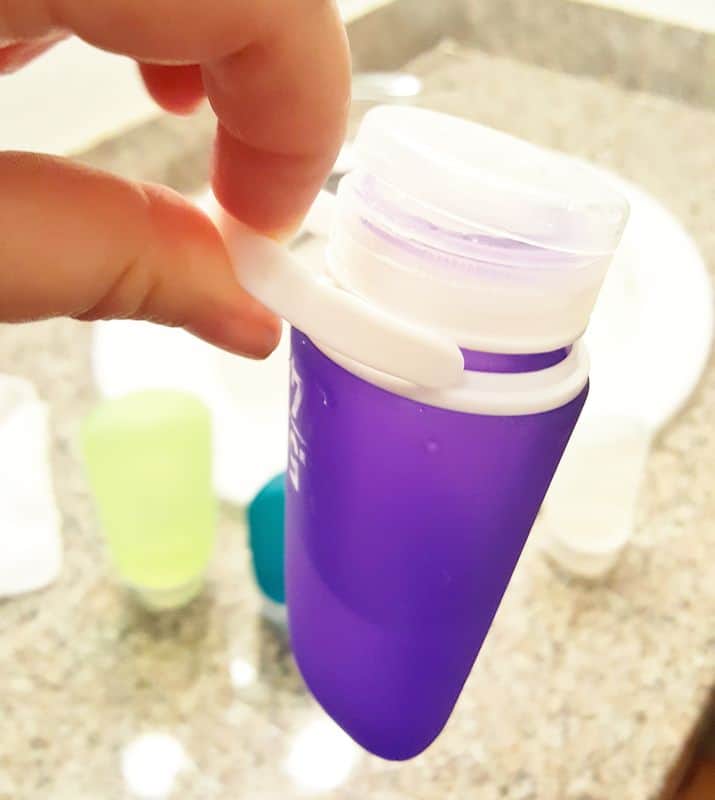 While you don't need to share everything, liquids are heavy and you're only allowed so much on an airplane. Putting it all in one of the best travel toiletry bags is a nice way to secure it. If space is tight, a quart size Ziploc bag works in a pinch, and it does make pulling it out for airport security much easier. Remember that 100 ml or 3.4 oz per item is the maximum liquid size in carry-on luggage these days.
Essential Snacks for Travel
Thought we were done, didn't you? Well everyone knows that a successful trip always begins with food. Well, I don't know about that, but I can confidently say that good food has made a trip go from good to great, while bad food has turned a trip from good to bad.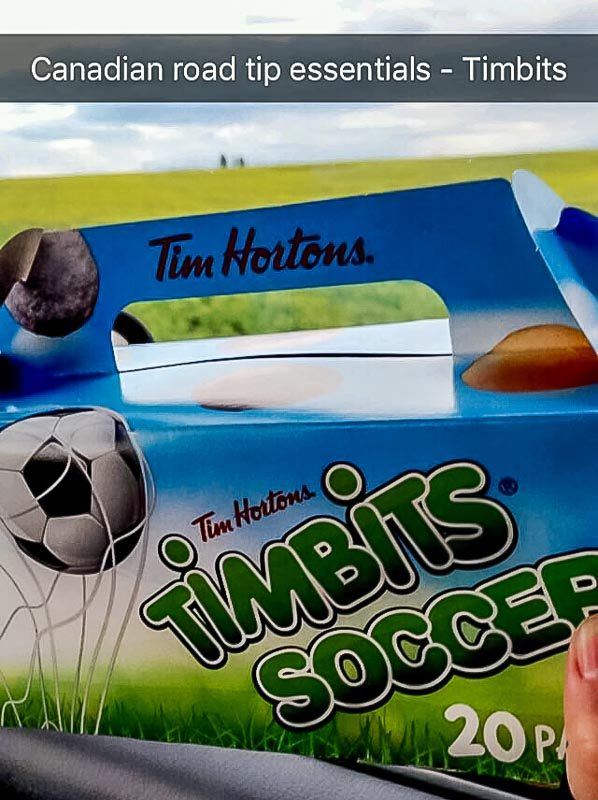 While snacks won't guarantee you a good time, they can keep you from making mistakes like eating at that one dirty diner because you're starving, rather than having a snack and waiting until you have better options.
What you bring is up to you, but I'll never regret carrying crackers and an extra bottle of water. It works great for our kids for years and works equally well for us.
I hope you found this list helpful. Tell us anything essential you think we missed down below. Safe travels!